Welcome to Green Mountain Specialties Corporation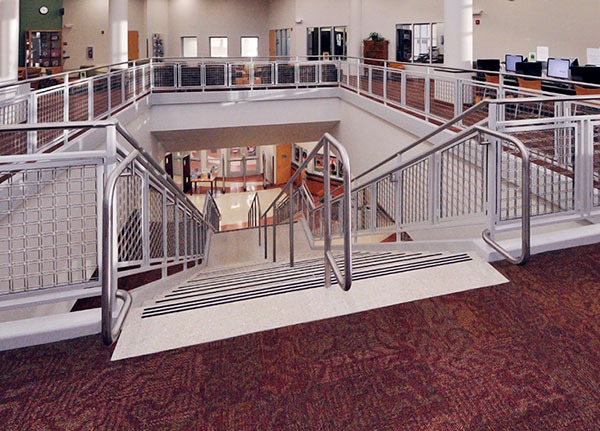 If you are a general contractor looking for a metal fabricator, then your search ends here. Green Mountain Specialties Corporation is your premium contractor with expertise in a variety of steel structures for different types of commercial and industrial construction projects in the entire Southeast Part of the US including Central Florida. Our trained professionals can aid with design build projects, suggest various innovative cost cutting methods to fulfill our clients' structural steel, miscellaneous and ornamental metal need. In addition to our expertise as a 100% Woman Owned Enterprise we can offer minority participation on our entire scope of work or specific items to meet our clients' needs.
Initial Design to Final Delivery and Installation
Depending upon our clients' preferences, our technicians offer from standard pricing on provided drawings to a tailored solution based on specific requirements. We discuss the exact process for which metal structure is required and procure suitable materials from reliable sources. We design, fabricate and deliver the fabricated structures in a systematic manner. In fact, we also offer on-site installation services, if required by the client.
Schedule an Appointment
Let us know about your upcoming steel fabrication project. The most reliable
Central Florida metal fabrication contractor
will give you a cost effective solution. From new installation to repair services, we do it all. You can call us to set up an appointment or E-mail our estimating department with a request for pricing.